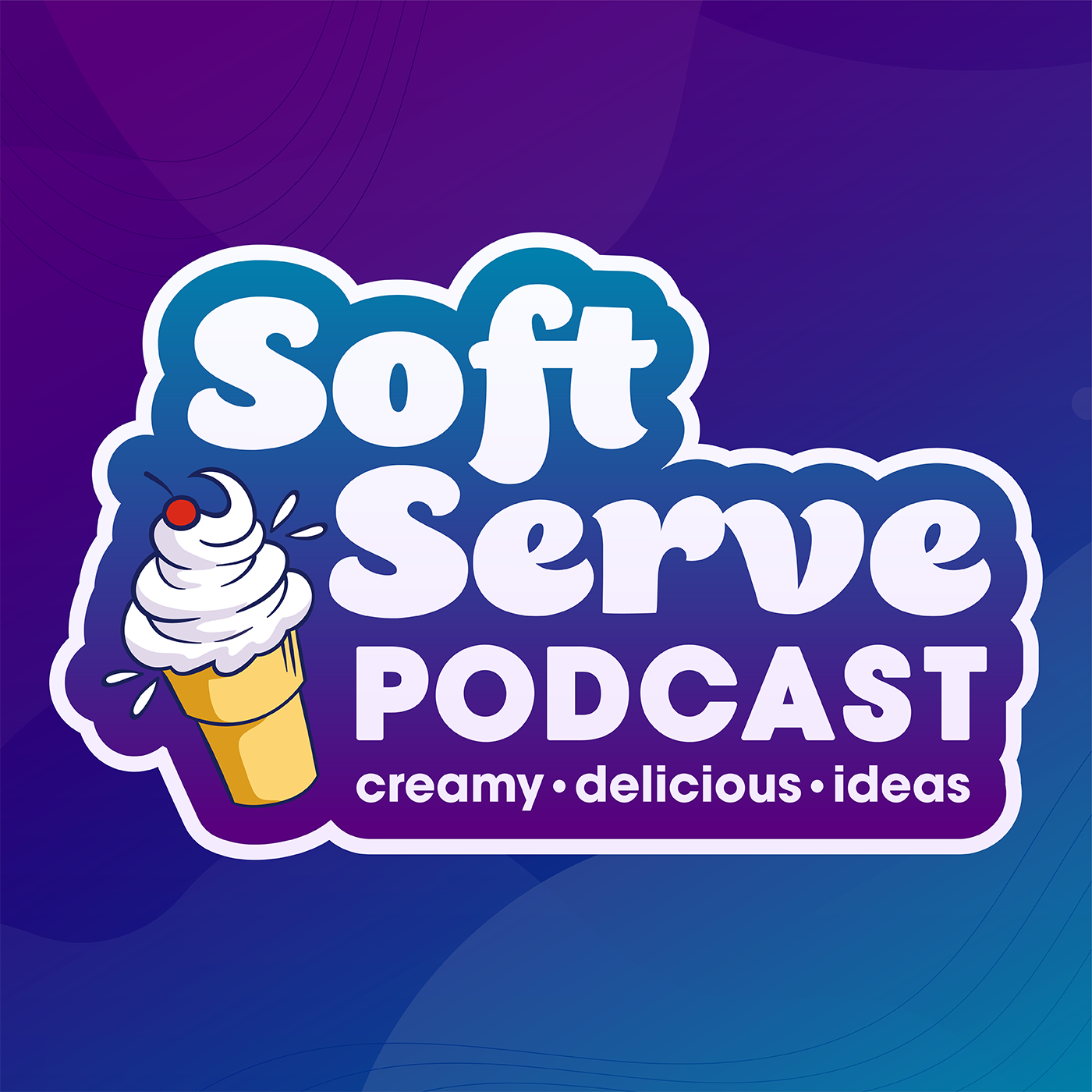 Lesa Lessard-Pearson is a candidate for Select Board in Belchertown, MA. 
Raised and educated in MA, Lesa plans to bring her deep well of experience and know-how in business, communications, and leadership to this important town leadership role.
This was a super-informative and fun conversation that covered, Lesa's love of Belchertown, the importance of inclusion, why she is ready to serve on the Select Board, pickle ball, and a whole lot more!
Connect with Lesa and her campaign at https://www.facebook.com/lesaforbtown.