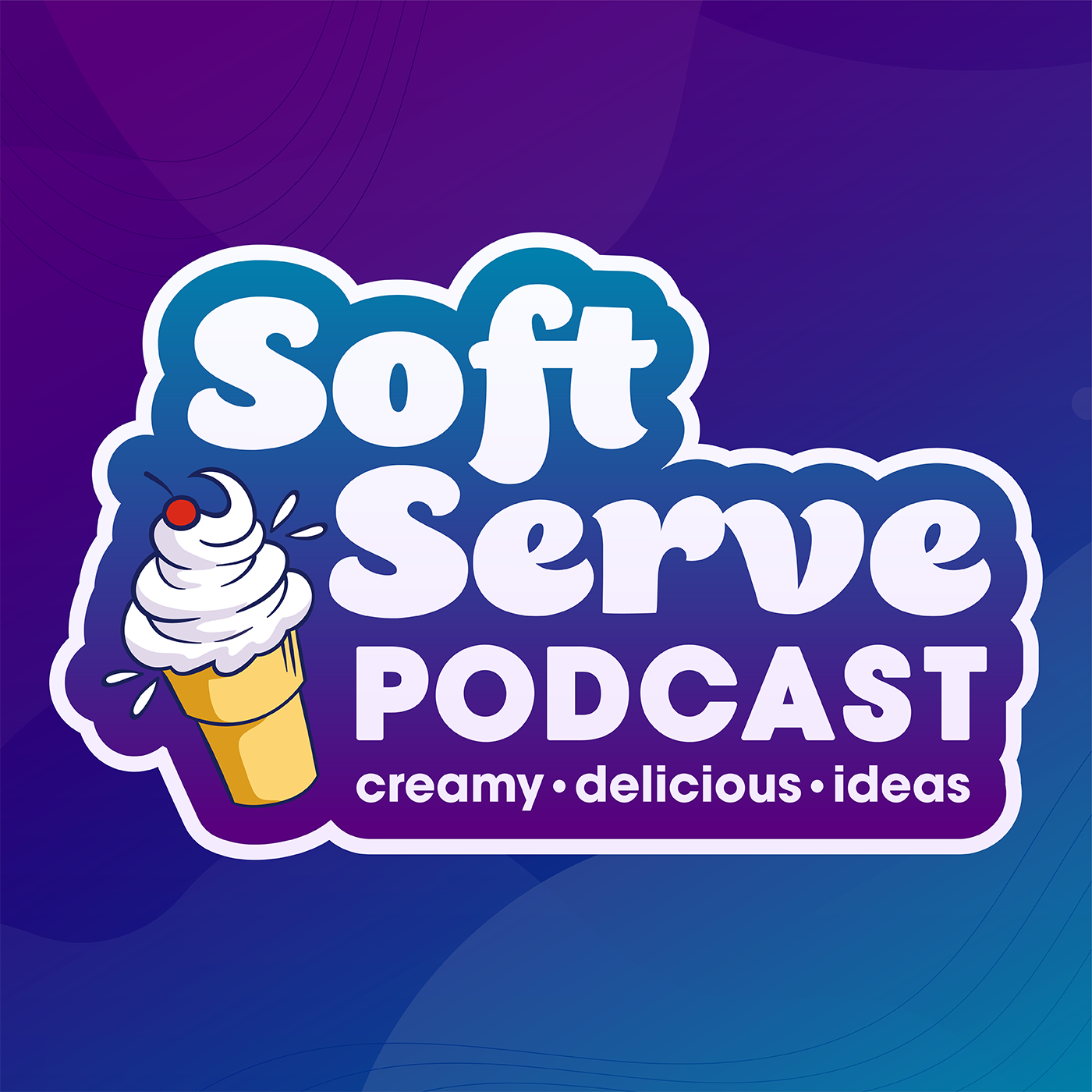 Zachary J McDowell is an Assistant Professor at the University of Illinois at Chicago in the Department of Communication. His work focuses on access and advocacy in digitally mediated spaces. 
Zach talked with us about his new open access book that he co-authored, Wikipedia and the Representation of Reality.
You can find Zach on the Web and Socials at:
If you like our show, please subscribe and download our episode, and Leave us a Review on Apple Podcasts!